World First Release in S.Korea!!
13.11.12 17:19
World First Release in S.Korea!! The Hunger Games: Catching Fire!! A Fresh Critic!
1.Directing (★★★★☆)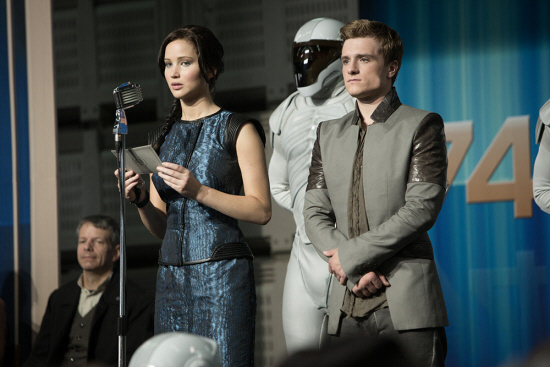 The tension and scale from the original have been graphically described in the movie. A love triangle will make audiences heart flutter.

2.Acting (★★★★)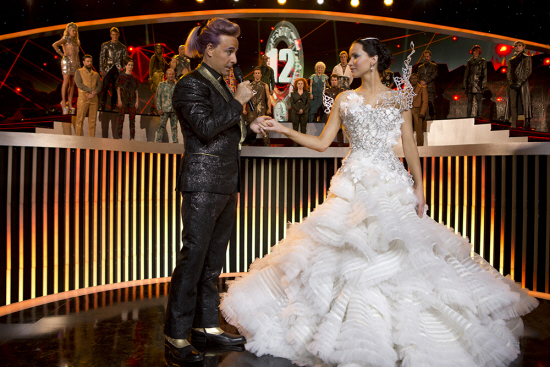 Jennifer Lawrence as Katniss Everdeen has become a symbol of a revolutionary. Sam Claflin (as Finnick Odair) and Jena Malone (as Johanna Mason) show very attractive acting. Philip Seymour Hoffman Plutarch as Heavensbee is a hidden card of the next series

3.Story (★★★★)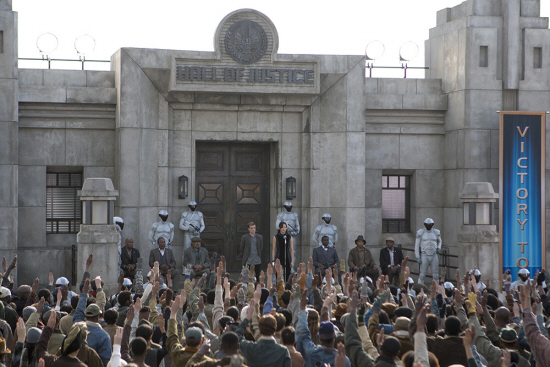 Superb harmony of a thriller & a romance. It is frightening to watch oppression and tyranny of a corrupt power.

4.Visuals (★★★★)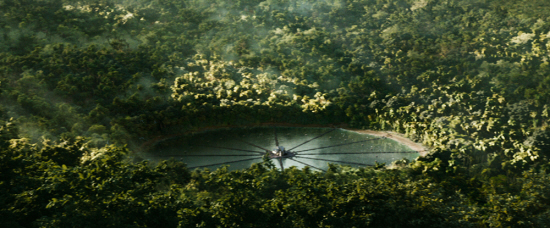 More large & spectacular arena of Hunger Games. The arena is a skillful and a vicious place than ever. You will never regret but will be satisfied.

5.Overall: ★★★★☆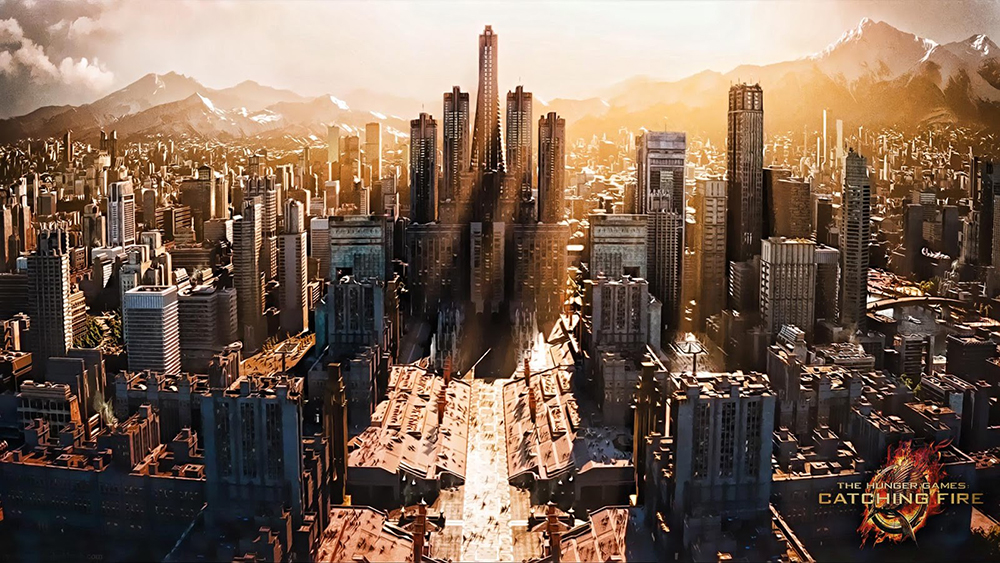 It's a long time preview trailer of The Hunger Games Mockingjay which tells about A Revolution, a love and a relation. Recommend strongly!!!